About Daynes Music Company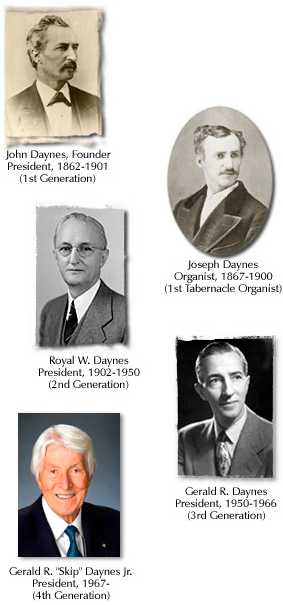 Founded in 1862, Daynes Music is the oldest continually run family business in Utah, and one of the oldest family businesses in America. My Great Grandfather, John Daynes, a musician, skilled jeweler and watchmaker, founded our company.
When the pioneers arrived in the Salt Lake Valley, Brigham Young noticed young Joseph Daynes, John's son, who was playing a little melodeon (pump organ), and exclaimed "this young man will be the Tabernacle organist." Joseph was 14 years old. Joseph was sent back to New York to study, and when he returned, he became the first Tabernacle organist at the age of 16. He remained organist for 33 years.
Later, Royal W. Daynes, another of John's sons, became President. And after finishing his education at Stanford, and serving in World War II, Gerald Daynes, my father, took over the business in 1950. I became President in 1967.
Daynes Music began representing Steinway & Sons in 1873. We were the first such dealership west of New York.
Since 1862, our uncompromising standards have made us the piano dealer of choice – for both renowned concert artists and people who simply refuse to settle for less.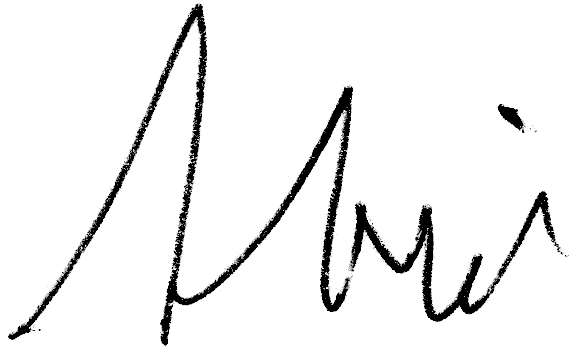 Skip Daynes
BTW, the photo of Main Street during the 1950's (above) shows our store's anchor location from the mid-1930's to the early 1960s's.