Degrees Offered
Bachelor of Performance
Music Therapy
Piano Pedagogy
Master of Piano Performance and Pedagogy
Jazz Studies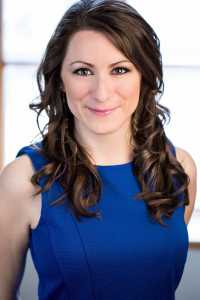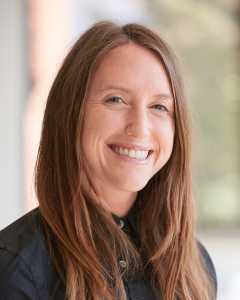 Director of the Youth Conservatory and Keyboard Harmony programs
Active performer in Logan, UT
Lead editor for Education Advantage School of Music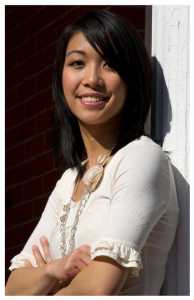 Bachelors and Masters degrees from Utah State University
Experience as a performer and accompanist
Teaches privately aside from her University studio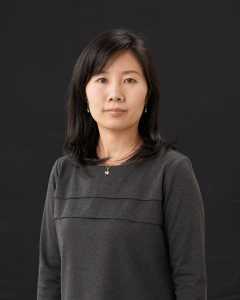 Received both graduate degrees from Eastman School of Music
Active recitalist and soloist
Experienced in collaborative piano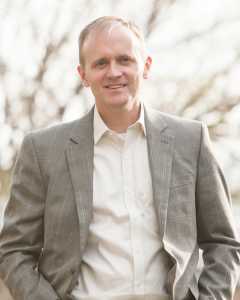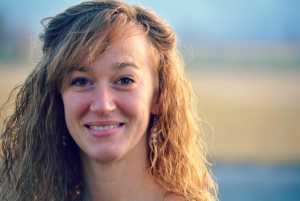 Received both graduate degrees from the University of Southern California
Composer and Arranger
Solo and Collaborative pianist
Testimonials
Utah State has afforded me dozens of eclectic experiences with music research, composition, teaching, performance, and collaboration with opera and musical theater. Faculty in the piano area and throughout the music department have been among my best mentors.

USU's all-Steinway status was one of the features that attracted me, and it has been immensely satisfying to consistently use a quality Steinway. I can be confident that the hours I spend in lessons and in the practice room will prepare me to play at my best. Instruments like these are just one of the many ways Utah State has demonstrated its investment in my education.
I am just about to begin my final year in the USU Piano Program, and I could not be more grateful for the experiences that I have had here! I have been provided with so many wonderful opportunities, and am especially grateful to be involved as a teacher in the Youth Conservatory.

I did not want to be a piano teacher when I came to school, but as it turns out, there is nothing I would rather do! I never would have had the opportunity without the YC and the great mentors and students I have been able to work with.
My experience in the piano program at Utah State has been outstanding! It has certainly not been easy, but I have seen so much musical and personal growth thanks to the experiences I've had here.

I have gained real-life teaching experience and opportunities to improve my teaching from the Youth Conservatory, and the quality of my practicing has improved significantly, due partly to the excellent condition of the pianos here. The current piano faculty at USU make sure that each student in the program is prepared to succeed, and their sole focus is to create high-quality, independent musicians regardless of initial ability or past experience. Countless lessons, masterclasses, and conversations with faculty and fellow students have convinced me of their dedication, and there is nowhere else I would rather be. Go Aggies!